Pekpi Cloth Nappy
We have mindfully designed a range of Cloth Nappies that are as beautiful as they are functional.
Australia's first recycled cloth nappy is inspired by a minimal lifestyle, feature neutral and subtle prints that have been designed with a sense of calm in mind.
Shape played a large part in the design process also which was created by a proud Dad.
Our Cloth Nappies have a trim fit and minimal bulk between baby's thighs, meaning better range of movement and ultimate comfort.
A double-gusset, lined with soft fabric to prevent leakage and ensure softness on baby's legs along with wide elastic along the back for an even-more comfortable fit.
Pekpi Cloth Nappies are made up of a buttery soft outer shell made from Repreve® 100% Post-consumer Recycled Plastic Bottles and an inner layer of stay-dry, moisture-wicking, micro-suede for superior comfort.
Each Cloth Nappy includes two 6 layer inserts, a double stitched hourglass insert and foldable anchor insert made from super soft Bamboo French Terry.
You can choose to pop the inserts into the included pocket or simply have the inserts laying on top.
We're confident you'll love these just as much as we do.
Our Cloth Nappy Anatomy
Our Signature Buttery Soft Repreve® Fabric
Pekpi Cloth Nappies are made up of a buttery soft outer shell made from Repreve® 100% Post-consumer Recycled Plastic Bottles.
Many leading brands such as Jockey Underwear, Kathmandu, Roxy and Quicksilver are using Repreve® fibre to make high-quality products from trusted recycled content.
Our exterior Repreve® fabric is Oeko-Tex certified and is completely free from harmful chemicals and safe for human use. To attain Oeko-Tex Standard 100 certification, the fabric has been tested and certified to be free from harmful levels of more than 100 substances known to be harmful to human health.
It is estimated around 6 Plastic Bottles have been saved from Landfill, Waterways and our Oceans per Pekpi Cloth Nappy.
Pekpi is proud to lead the way in sustainability making Cloth Nappies now even better for the planet. Learn more about the manufacturing process of Repreve® at our
FAQ page.
ON THE JOURNAL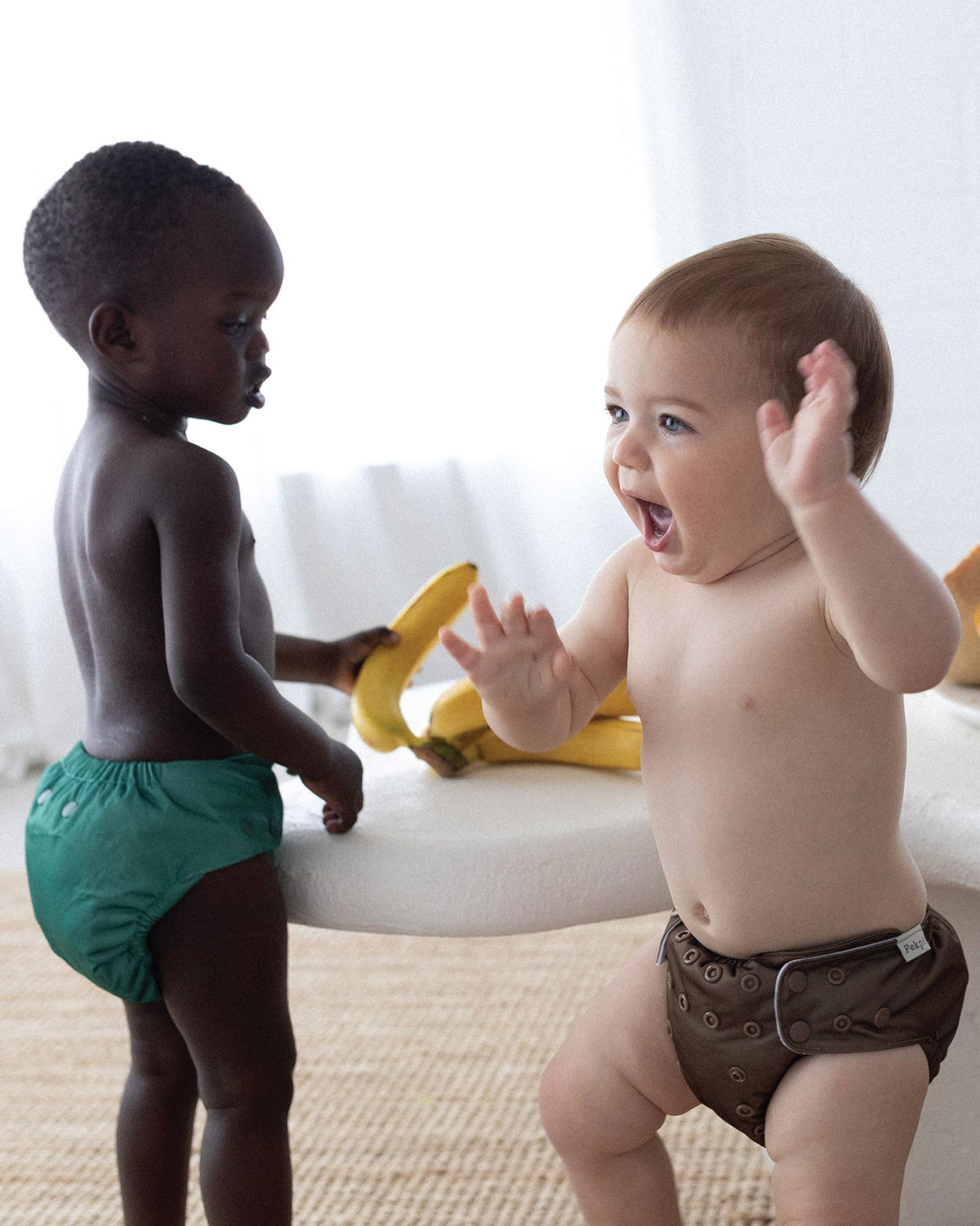 We're sharing our favourite Pekpi swaps for the silly season that reduce our environmental footprint with a thoughtful touch. Inspiring you and your family to embrace sustainable choices that make your celebrations brighter for the planet.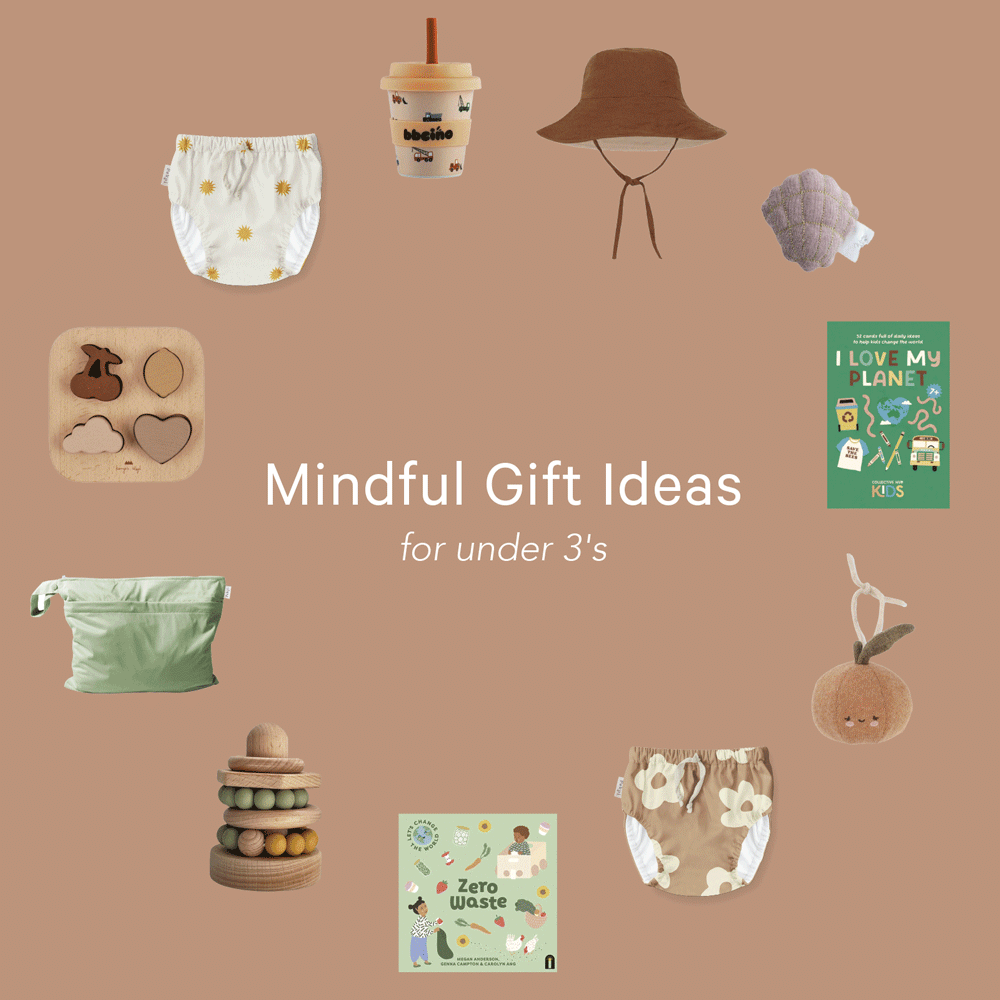 In this guide, we've curated thoughtful Christmas gift ideas for babies and toddlers, taking the guesswork out of present shopping...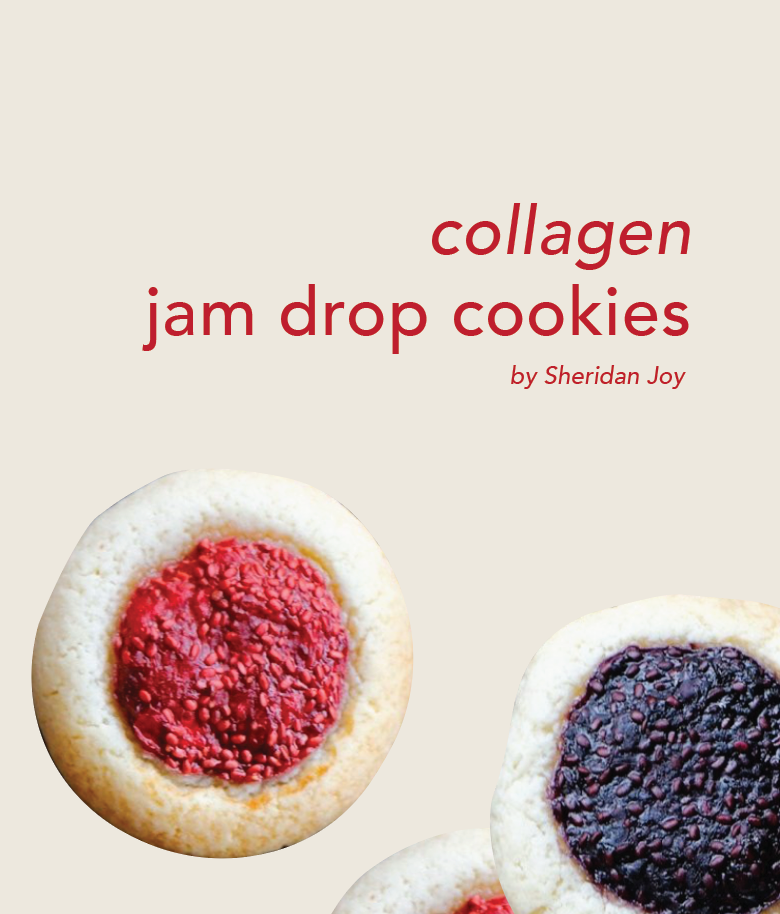 We're always on the hunt for quick, nutritious and delicious lunch box snacks for the littles (and the bigs) and...