Our Values
Mindfully Made
Each Pekpi piece has been designed mindfully with you and your bub in mind. The shape of our cloth nappy, the materials and fastenings used, all contribute to a well designed nappy that is functional and incredibly comfortable. Our prints and colours were chosen with a sense of calm in mind as well as pair cohesively with one another and other garments.

Good for the Planet
It doesn't go unnoticed that plastic is hurting our planet.
Plastic pollution has become one of the most pressing environmental issues
 as rapidly increasing production of disposable plastic products overwhelms the world's ability to deal with them. 
More than eight million tonnes of plastic enters the world's oceans each year and most of that escapes from land. 
We're committed to not only using as little plastic as possible from manufacturer to us, but also to using up some of the existing plastic already on our planet.  Our nappies, swim nappies and accessories are made of 100% recycled yarn derived from post consumer plastic bottles. We estimate each product uses between 2-10 bottles to produce.
 Recycled & Recyclable
It's no secret, we love our Earth and want to preserve it for as long as possible.  When it comes to our packaging we only source recycled or recyclable print material. We package your goods in a reusable cotton bag and ship them in a biodegradable mailer.
We've also teamed up with CarbonClick, a New Zealand company making it easy for people and businesses to help fight climate change.
CarbonClick looks like a green button at checkout. When you click it, a small contribution is added to your basket which purchases carbon offsets. These offsets reduce the environmental impact of the carbon emissions related to the purchase. CarbonClick's offsets fund forest restoration, tree planting, and renewable energy projects around the world. We're proud to be part of the fight against climate change.
Made for Mumma's to help save others
$1 from every Cloth Nappy purchased will go to Send Hope Not Flowers. In the two minutes it's taken you to browse our store, one woman has died in childbirth. We're hoping to help change that statistic. Send Hope Not Flowers support safe birth projects across eight developing countries. Because flowers die and women giving birth shouldn't.
ON THE JOURNAL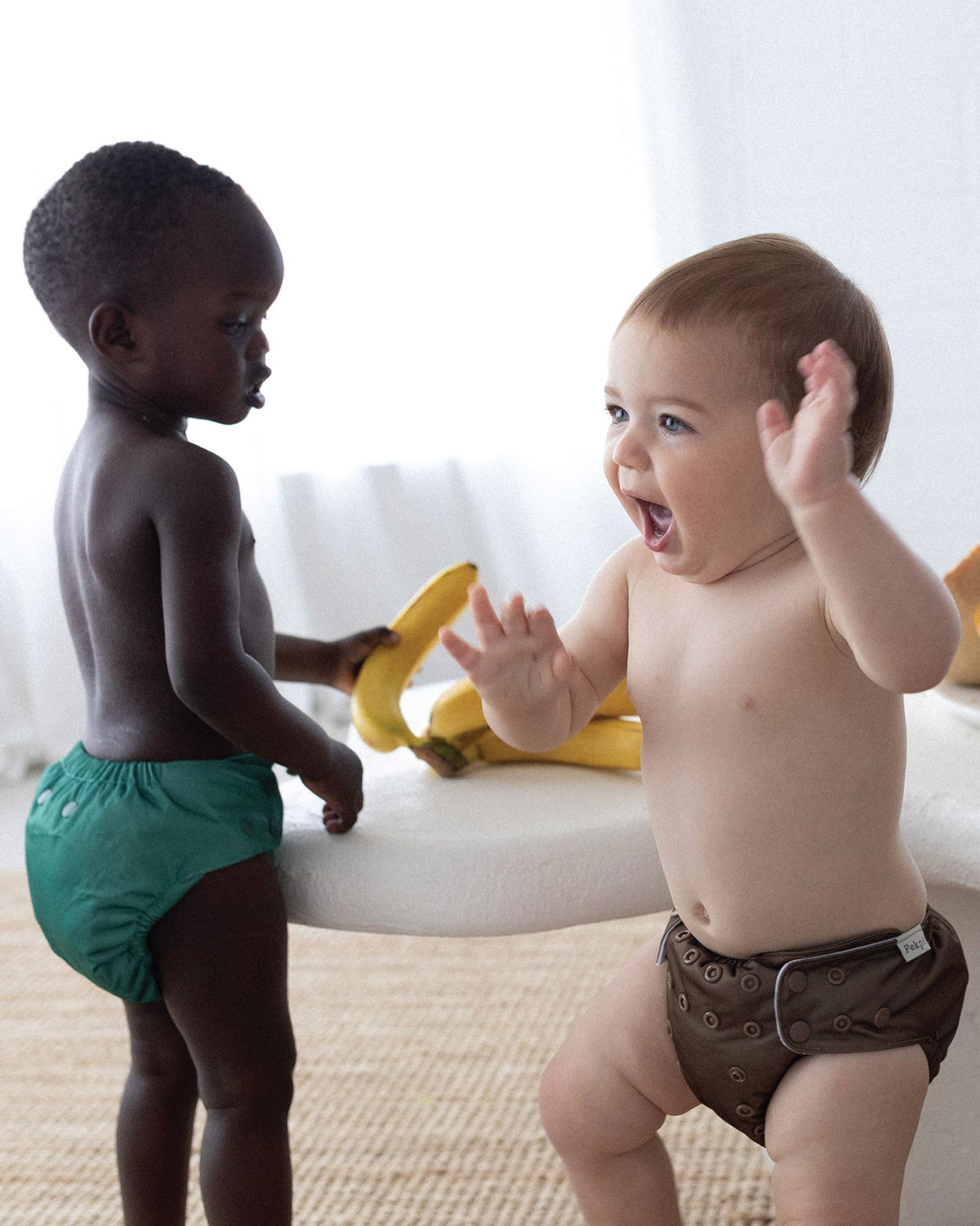 We're sharing our favourite Pekpi swaps for the silly season that reduce our environmental footprint with a thoughtful touch. Inspiring you and your family to embrace sustainable choices that make your celebrations brighter for the planet.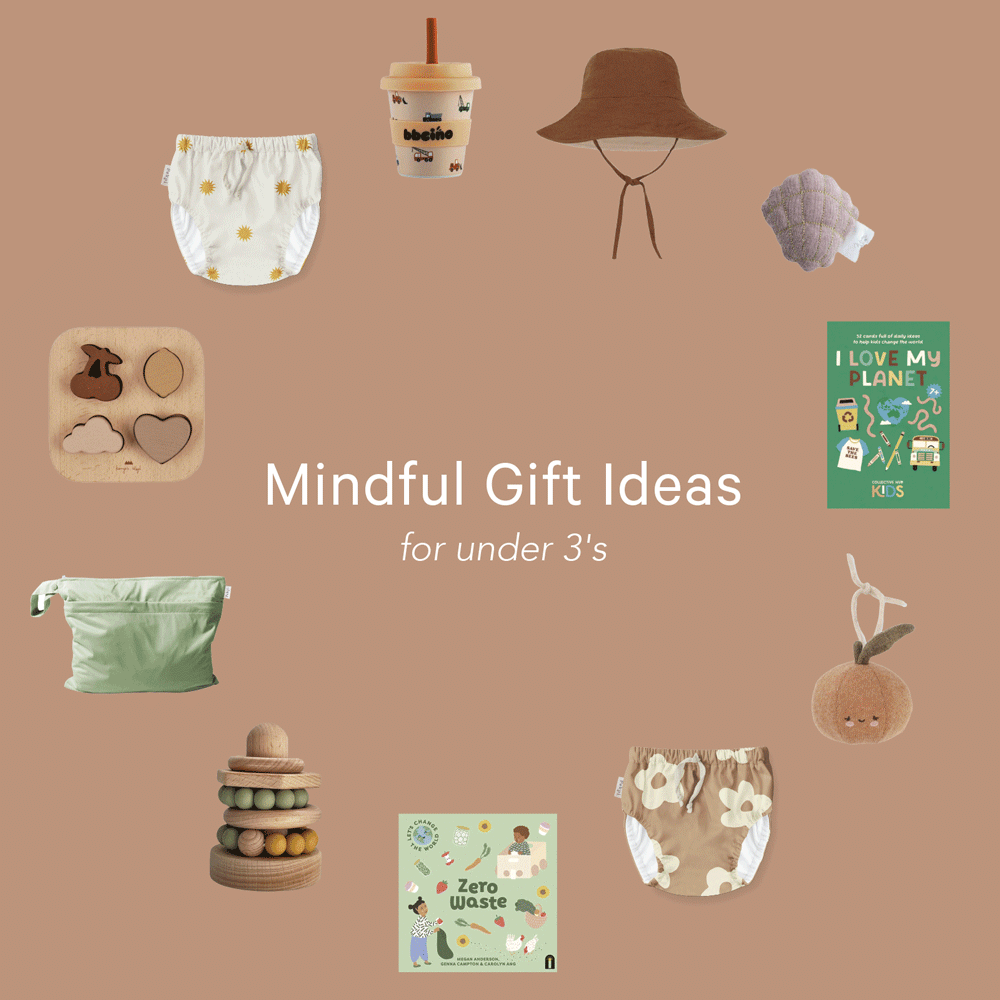 In this guide, we've curated thoughtful Christmas gift ideas for babies and toddlers, taking the guesswork out of present shopping...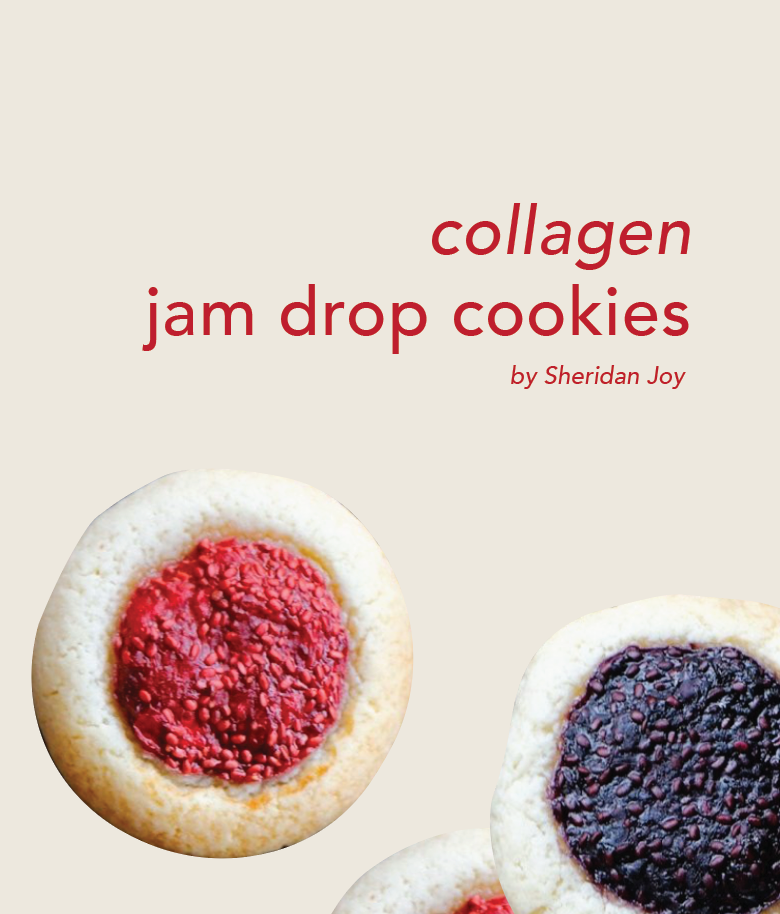 We're always on the hunt for quick, nutritious and delicious lunch box snacks for the littles (and the bigs) and...